Our annual Holiday Collection is always a customer favorite, and this year's lineup not only offers all the amazing seasonal fragrances and décor they've come to expect, it also includes new Sugar Scrubs, an exclusive Clean bundle and new Scentsy Pod fragrances — not to mention some exciting new Scentsy Kids products!
Introducing Bitty Buddies
Memory foam is infused with signature Scentsy fragrance in these sweet and squishy, plush collectibles for all ages! Three holiday themed designs come with mystery packaging to add to the surprise of gift giving. Three more were inspired by the winners from our Bring Back My Buddy voting. Kids and adults alike will love these soft and trendy Bitty Buddies!
NEW WARMERS Plus More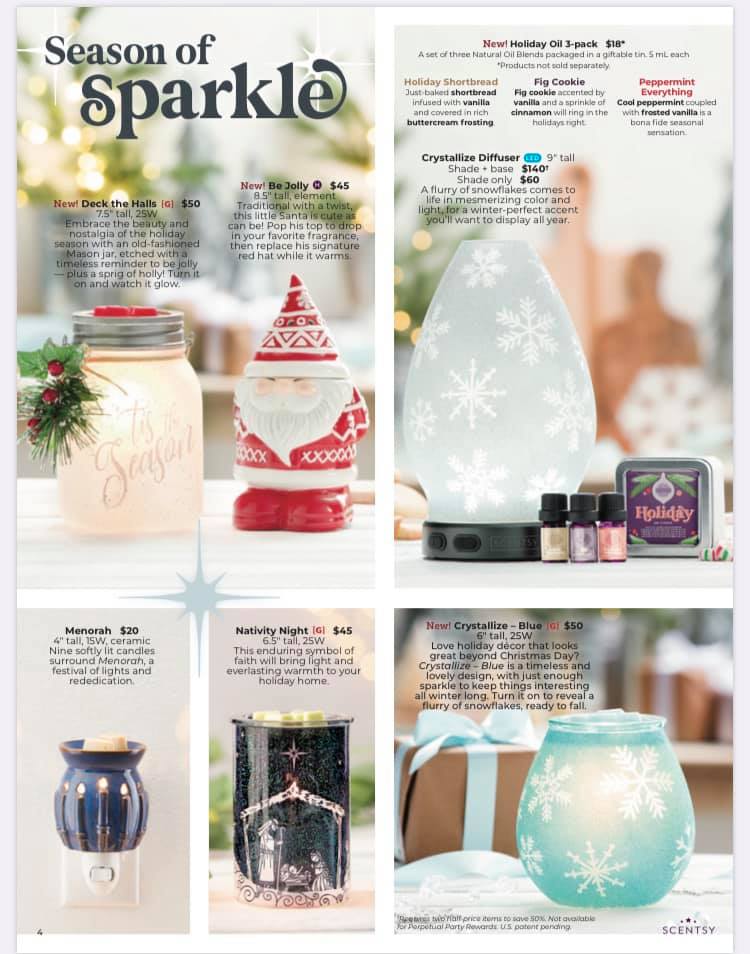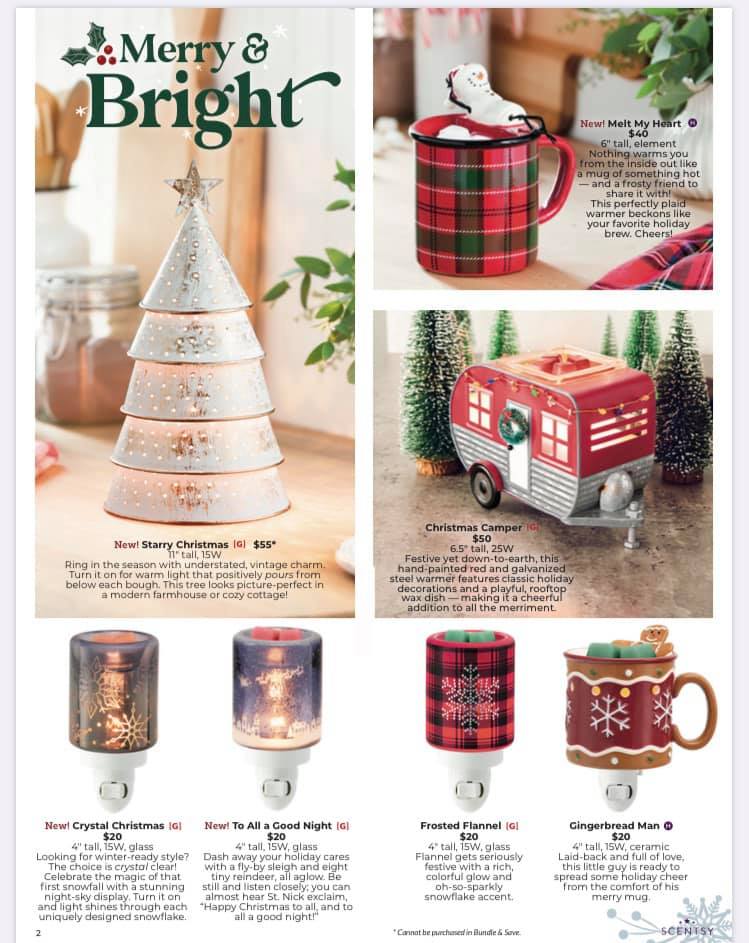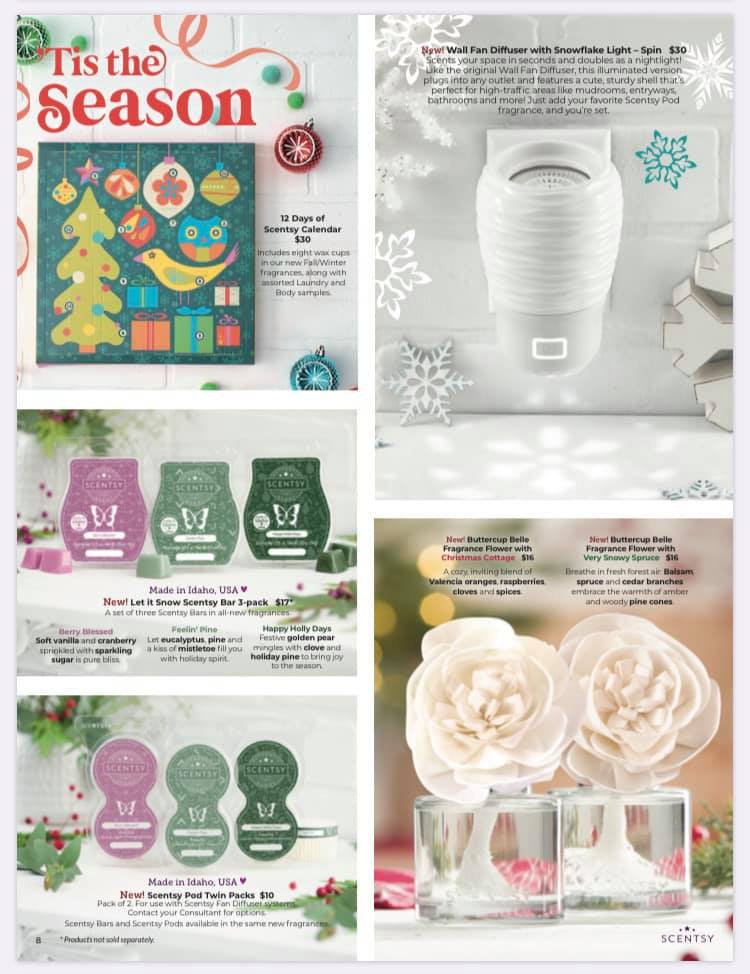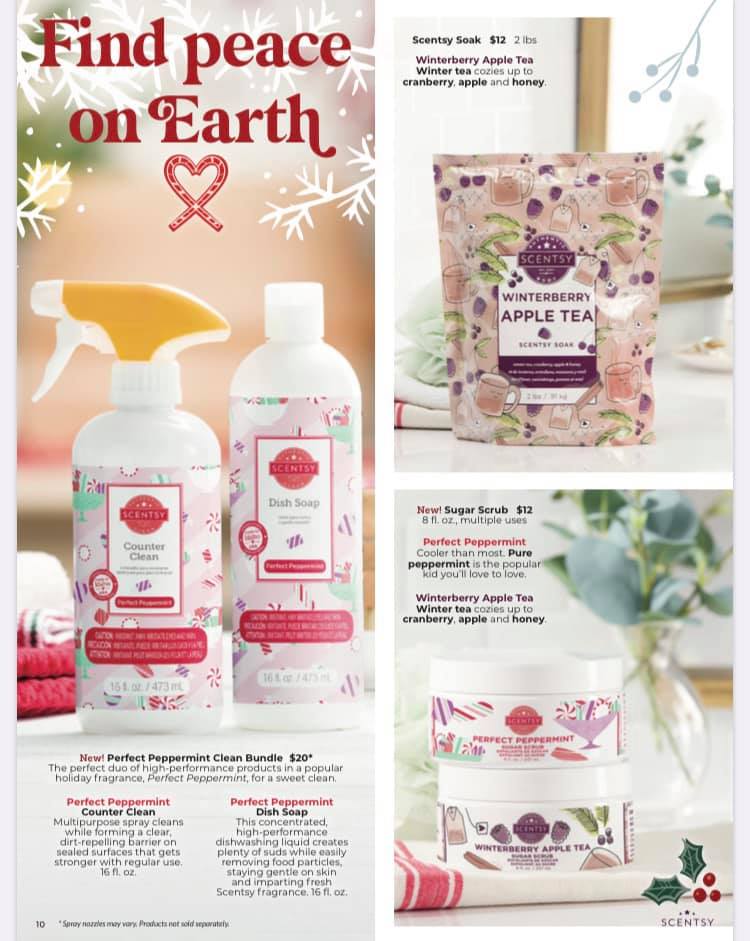 Take a peek!
CLICK HERE to be notified when these Awesome Products become available or to contact me set up a Pre-order
2020 Holiday Collection will make your season bright!